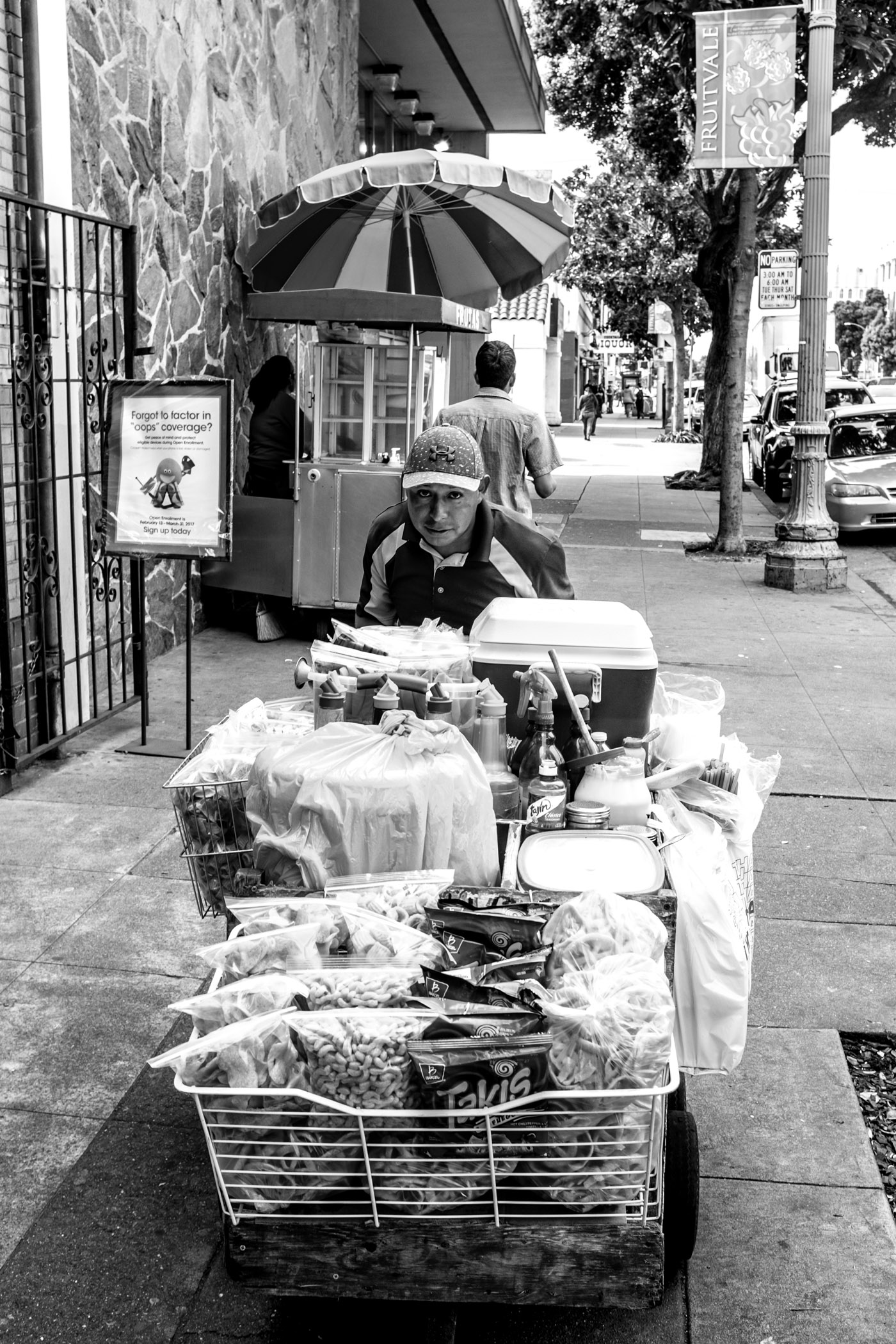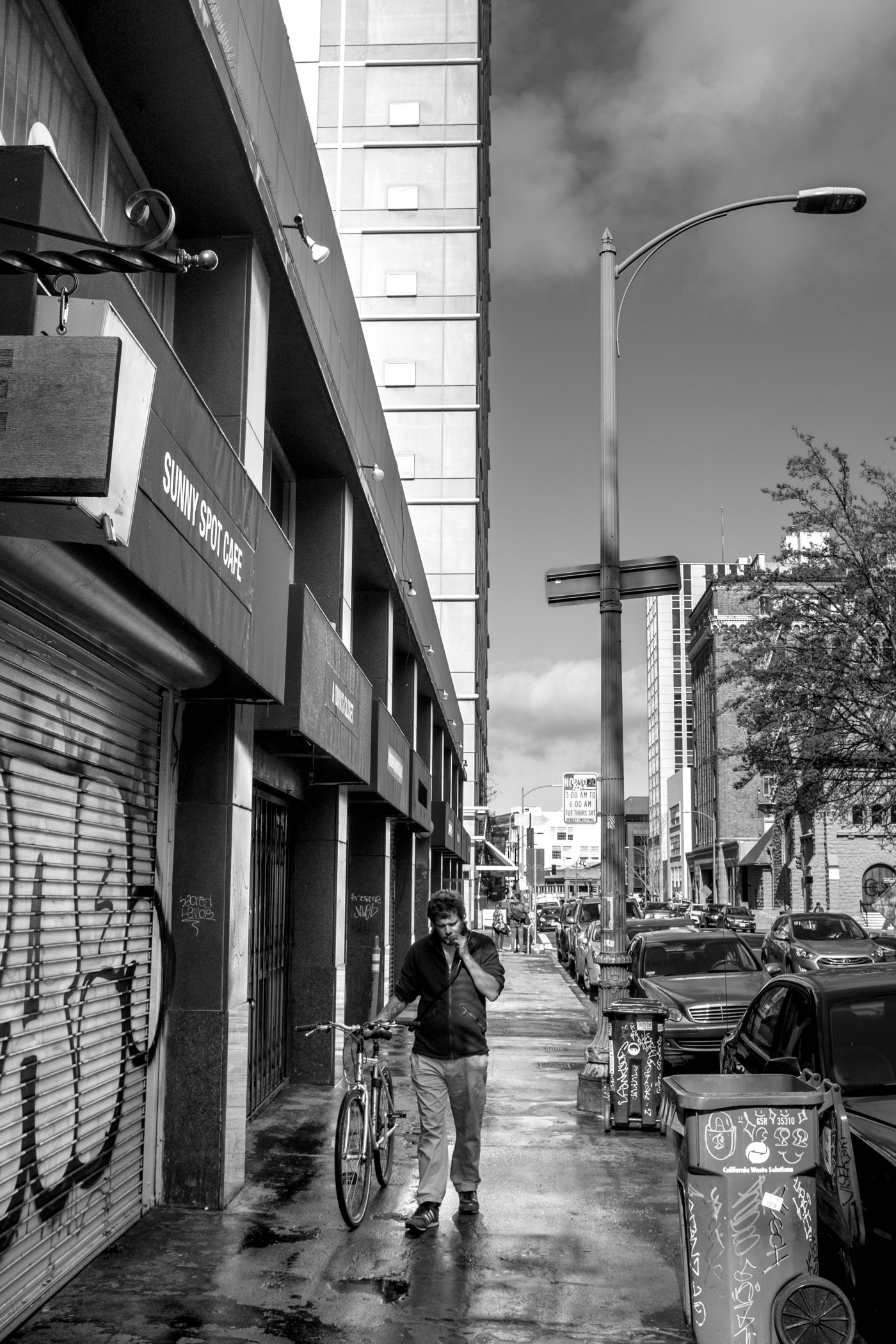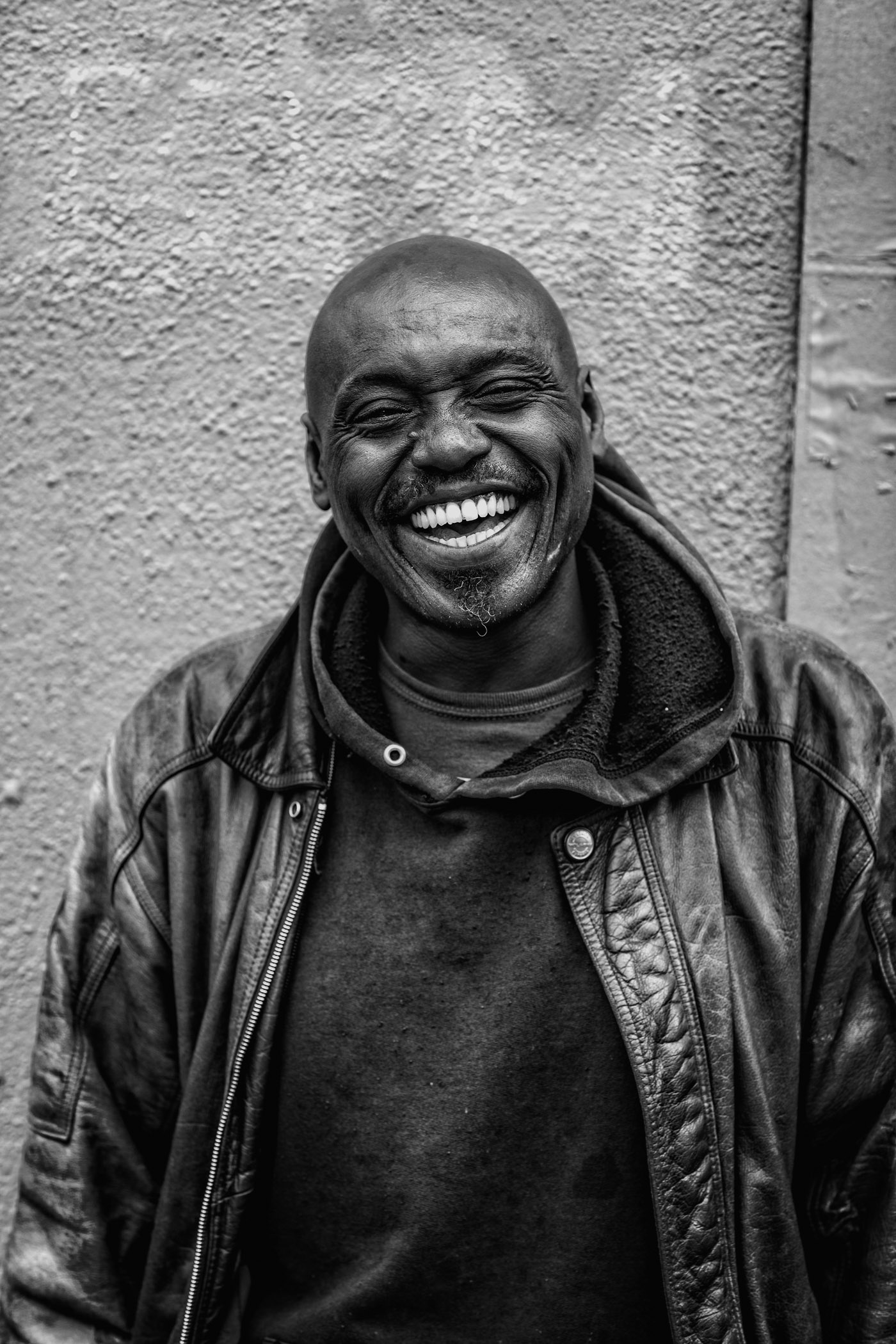 Street Photography Workshop with Stephen Texeira — Spring 2018
March 25-26, 2018

Deadline for registration:  Friday, February 16, 2018

Street photography has been around as long as photography has existed, and the Bay Area is one of the most diverse and culturally rich places in the world in which to practice it. This workshop will help you improve your photography regardless of whether you are a first-time camera owner, an enthusiastic amateur, or a professional looking to expand your street skills.
This weekend street photography course is designed to give you the skills and the confidence to see just how good of a street photographer you can be, whether your goal is to publish your work online, enter photo competitions, or just to satisfy your own photographic interest.
At the completion of the workshop, we will self-publish a book of photo essays and individual images based on our work. Each participant will receive a copy of the book with the option to purchase additional copies.
I will teach you:
How to photograph more effectively and creatively
How to Identify and stake out ideal locations
Skills to build relationships with your subjects and their environment
Ways to overcome your fear of shooting street portraits
How to visualize your images before you take them so that you are ready for "the moment"
The use of autofocus and zone focus
Ways to improve your speed and timing
About different kinds of light
Legal and privacy issues in street photography
How to avoid awkward or dangerous situations
How to be proactive and see photos before they happen
Workshop includes:
Morning session, lecture, slideshow, discussion of goals and objectives, history of street photography, camera overview
Daily street sessions with Stephen
Specific assignments, photo essay subjects, exercises, and challenges
Formal review of participants' selected images after the workshop
Each participant will have two weeks after the workshop to finalize their photographs into a photo essay and/or shots to be included in a self-published book that we will create about our experiences. Each participant can submit up to 15 images. I will select two or three photo essays to be included in the book in addition to individual photographs from each workshop participant, along with quotes from subjects you meet during your time on the street.
Requirements
A digital camera and a basic familiarity with camera functions
Basic editing software on your computer (the pre-installed software on most computers is sufficient)
A willingness to stretch beyond your comfort zone and explore new ways of looking at the world
Schedule 
Saturday, March 25, 2018

9:00 am – noon                Morning lecture, discussion, daily planning (breakfast treats)
Noon – 6:00 pm               Street photography in San Francisco (lunch provided)
8:00 pm                              Optional evening shoot with Stephen
Sunday, March 26, 2018

9:00 am – 11:00 am       Review and debrief (breakfast treats)
11:00 am – 4:00 pm      Street photography in Oakland (lunch provided)
5:00 pm – 7:00 pm        Review and Critique
Cost:
$300 – includes listed meals, lectures and photo review
$150 – high school students